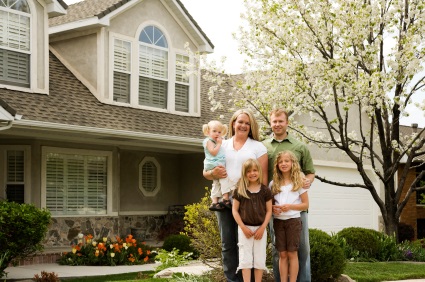 Are you interested in making the outside of your home look a little more appealing? Maybe you are wondering how to make the most of this investment into the exterior of your home. Tollefson Bros. Exteriors is a reliable home contractor in Bloomington, MN with experience and expertise in a wide variety of exterior home projects that can improve the curb appeal of your home and increase your home's value as well. Our prices are affordable, our service is professional and friendly and our work is unmatched.
Exterior Siding Repair And Replacement
Your home's siding takes a beating day after day with harsh Minnesota weather. Over time, you may notice that your siding is discolored, faded or even damaged. The team at Tollefson Bros. can repair siding that is damaged or replace your siding with new siding that can give your home an entirely new look. We specialize in Royal Vinyl Siding, LP SmartSide and James Hard siding. We can give you details about the pros and cons for each of these options and help you make the choice that works best for your needs and your budget. One major benefit of all of these siding options is that they are low maintenance or even maintenance free, so your home will look its best for many years to come.
Benefits Of Replacement Windows
If you still have the original windows in your home, they may look worn, old and may leak, allowing the air outside to get in, pushing those energy bills sky high. The replacement windows that we install can save you between 25-40% on your energy bills. Our vinyl windows will never need to be painted and you will not have to deal with the rotting wood, like with your old windows. Replacement windows are an excellent investment in your home and can transform the look of your home as well.
Roofing Repair And Replacement
Your roof is probably the most important component of your home. If you have noticed shingles that are flapping on your roof, or even have fallen to the ground, it may be time for repair. As a roofing contractor, the team at Tollefson Bros. Exteriors can also help you with all of your roofing needs.
Tollefson Bros. Exteriors offers free estimates for all of our work, and you can count on us to get the job done correctly the first time. No matter what you are envisioning for your next exterior home project, we are here to help. Give us a call at 952-881-2218 for more information.