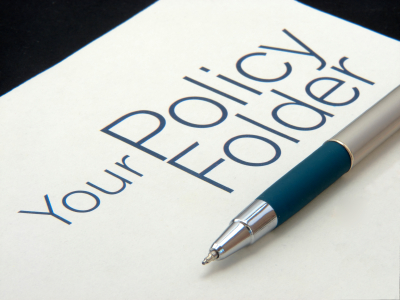 The weather in Minnesota can be unpredictable, to say the least. Depending on the time of year, we can get hit with snowstorms, extremely cold temperatures, hail, wind, and thunderstorms and that takes its toll on the exterior of your home. If you are concerned that a recent storm has done damage to your siding, roof, or other part of the exterior of your home, reach out to the team at Tollefson Bros. Exteriors for assistance. We are an insurance approved storm damage contractor serving the Twin Cities area for more than twenty-five years. We have seen it all – and will make sure that the repairs to your home are done correctly (the first time) and that we advocate for you with your insurance company.
Storm Damage Assessment For Your Bloomington Home
Exterior home repairs after a storm can be extremely stressful. They are expensive and can leave your home vulnerable to more extensive problems, including water damage. When you call our team, you will get clear communication, an extensive and accurate assessment of the damage we find, an estimate for the cost of repairs, and will meet directly with your insurance adjuster to compare estimates and discuss a plan for repair. If your insurance company does not approve our estimate, we do not get the job, it is that simple.
We have worked closely with many different insurance companies in the area. Our staff understands the insurance process and makes accurate and sound estimates for each storm damage job that we evaluate. We recognize that the adjuster's time is more limited than ours so we arrive early and document everything before they get there, including any steep slopes, dangerous work hazards, and other potential problems that might be missed. A complete inspection of the outside of your home includes careful inspection of your eves, overhangs, gutters, downspouts as well as a thorough inspection of your roof. We will also inspect any additional structures you have on your property for storm damage.
Bloomington, MN Storm Damage Contractor
So, if you are concerned about recent storm damage to the exterior of your home (roof, siding, gutters, windows), the team at Tollefson Bros. Exteriors is your trusted local storm damage contractor. We will work hard for you and are happy to represent you with your insurance company. Give us a call at 952-881-2218 to schedule a time for a no obligation free estimate.